October - How to be the Positive Idiot at Organizations - Application of Personal Marketing technics
In the modern world, globalized, and so competitive, the personal and professional image that we transmit is a powerful weapon and it is necessary to use it correctly.
Personal marketing is not just a looks issue, but a question of pride and honor.
Although, for many, it means a sensitive process: how to ensure that your professionalism and your personal image is recognized without upset your colleagues and without looking like an idiot?
People are proud of their work, of their family's name, and all of that is made due to a big determination and personal appearance.
Although, what matters to you in the organizations is the intellectual capital.
Therefore, we are the healthiness.
The seminar aims to approach some theoretical and practical aspects that are involved in the professional and personal image and it has the aim to enable the trainees to define an appropriated projected image through the correct analysis of the physical and personal style characteristics.
The seminar will enable the trainees to analyze, coordinate and plan, through the comprehension of the needs, preferences and personal and professional life style.
CONTENTS
Module I: Managing my brand
Module II: Personal Marketing
Module III: Professional Marketing
Module IV: Career and Image
Module V: Elaboration of a personal marketing plan
This seminar includes:
Participation Kit

Coffee break

Training Certificate

Book - Offer - "11 Elements of Motivation"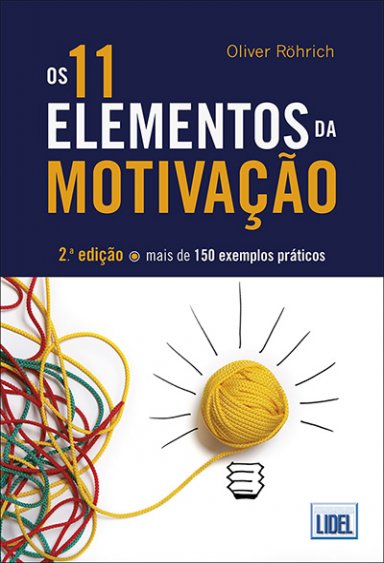 High Skills - Formação e Consultoria
Angola | Cabo- Verde | Moçambique | Portugal | S. Tomé e Príncipe